Easily bring your products to all online channels
Efficiently manage your product feeds with ChannelBuddy and keep your offers up to date on all channels effortlessly – Start with ChannelBuddy FREE today for free and without obligation!
Boost your sales with our premium modules for profit-oriented growth.
For successful online sales, well-maintained product feeds are the most important building block. ChannelBuddy helps you keep track of the status and data accuracy of your feeds on all relevant channels. This way, you can generate long-term visibility and sales opportunities on the most important platforms and stay competitive! Join us during the BETA phase and try out ChannelBuddy's features for free. This allows you to actively contribute to optimizing the tool!
Feed-Management
Integrate your product catalog effortlessly and fully automated with over 2,000 channels worldwide. This ensures greater visibility for your products and increases your sales opportunities.
Performance Analysis
To determine which channels work best for your business, we provide you with all the necessary key performance indicators (KPIs) in a clear and concise manner. Additionally, you'll learn which products perform exceptionally well, allowing you to optimize your portfolio accordingly.
Premium-Features
In addition to our free feed management features, we offer selected premium features such as SEA automation, price watch, and more. These features are designed to help take your business to the next level. For personalized solutions, feel free to reach out to us.
Try ChannelBuddy now and experience it firsthand!
Convince yourself of the features with unlimited free access
and start successfully with your first export feeds.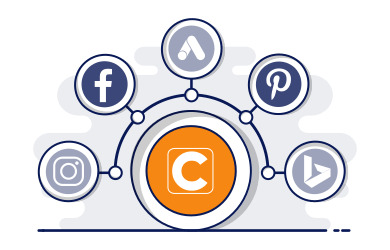 With ChannelBuddy, we provide you with a tool that allows you to easily manage all the important e-commerce channels with just a few clicks.
Thanks to numerous feed templates, you can set up your feeds with just a few clicks and refine them using the rule editor. If the desired channel is not available, our support team will provide flexible and timely assistance.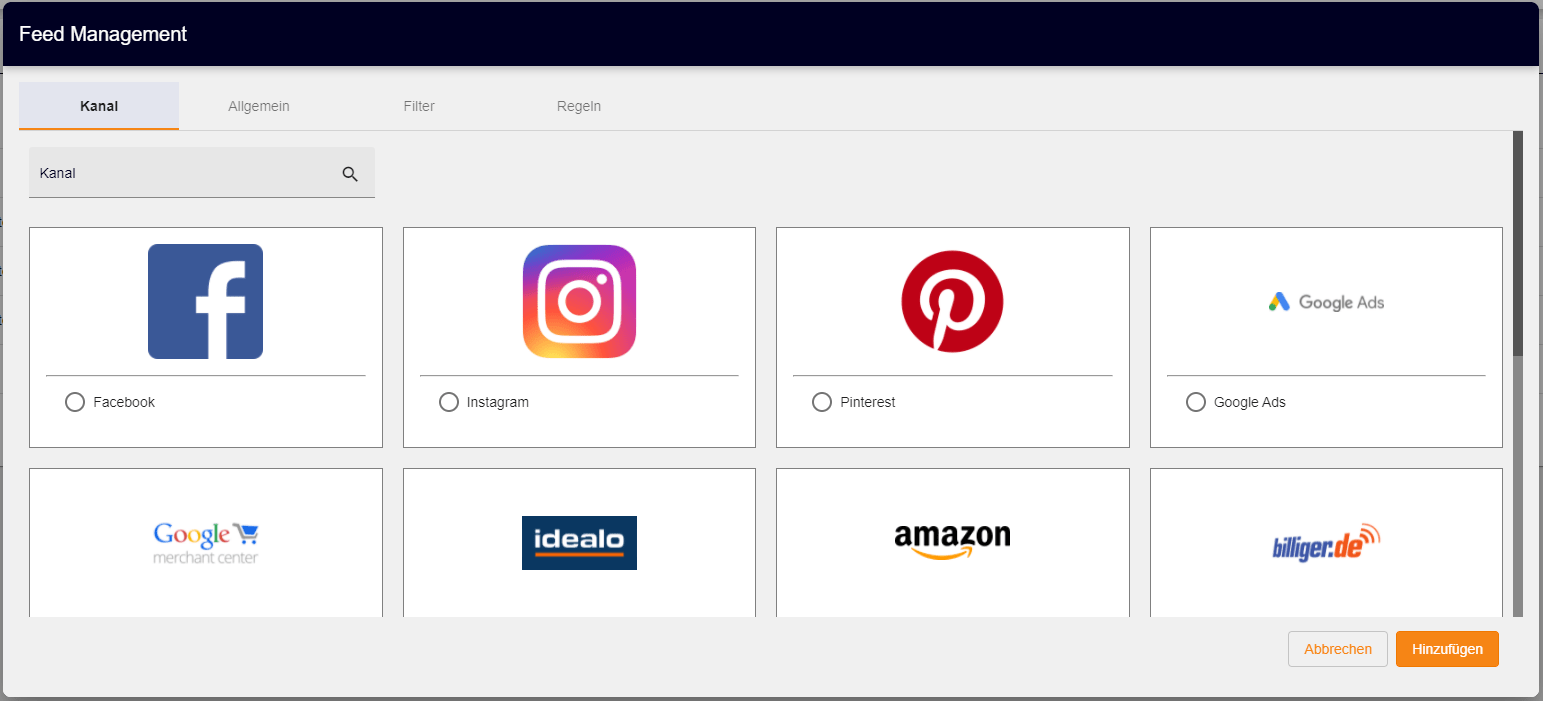 Due to the unique challenges faced by retailers in recent months, Google has introduced Free Listings on Shopping. This gives you the opportunity to showcase your products to customers without incurring marketing costs and completely automated.
However, Google is not the only channel where you can take advantage of this opportunity. With ChannelBuddy, we provide you with a tool that allows you to easily manage each of these channels with just a few clicks.
Increase Visibility and Sales for Your Products!
You can get started right away by creating a free account.